Not a lot of words.
As the title states, this is going to be a photo dump. Enjoy.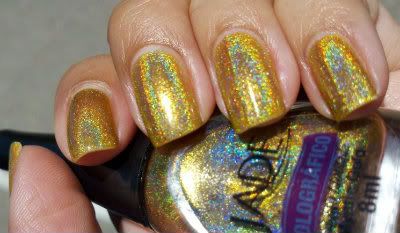 Jade Mystic Gold, 2 coats.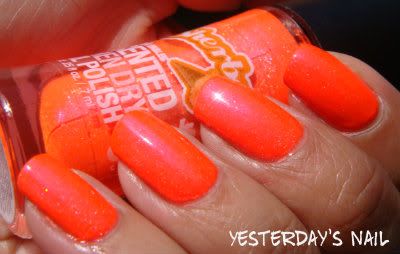 Claire's Sherbet Scented
Claire's Cotton Candy Scented
A England St. George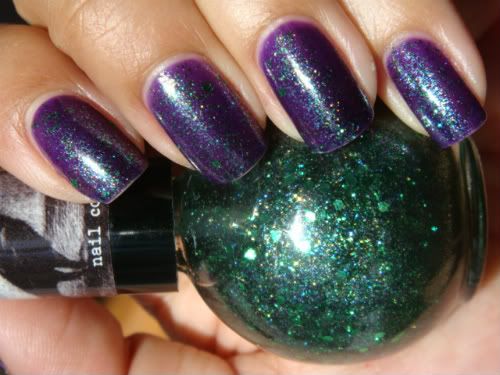 Crowstoes Muder By #'s prototype over a dark, vivid purple
China Glaze Ultamate Holiday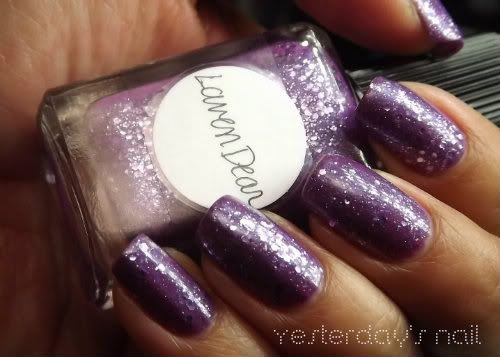 Lynnderella LavenDear over...I have no idea...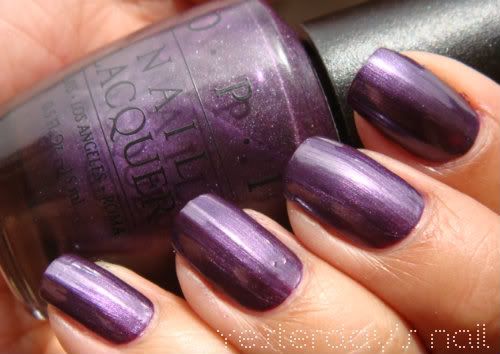 OPI Pike's Peak-A-Boo Purple
Claire's Off To See The Wizard
Have a great 4th of July weekend!