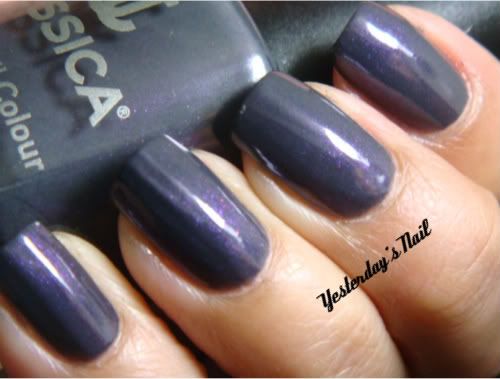 Gorgeous, gorgeous polish!! I actually used this as a base to layer Lynnderella Mercurial over...and completely forgot to take a photo of the final product. *LOSER*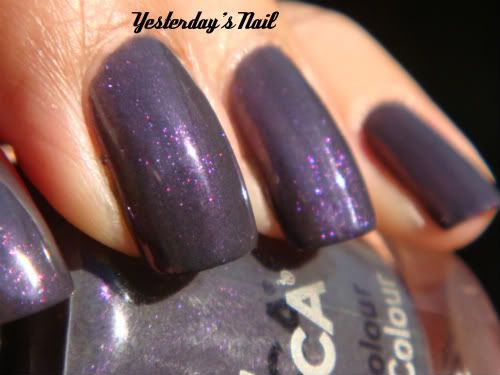 Amazing dusty, deep purple with brighter purple shimmer which catches in the sunlight. There is no topcoat on this and it's still shiny!
Have an amazing Sunday everyone! I'll be busy putting my new Helmers together today!!